Main content starts here, tab to start navigating
Gift Cards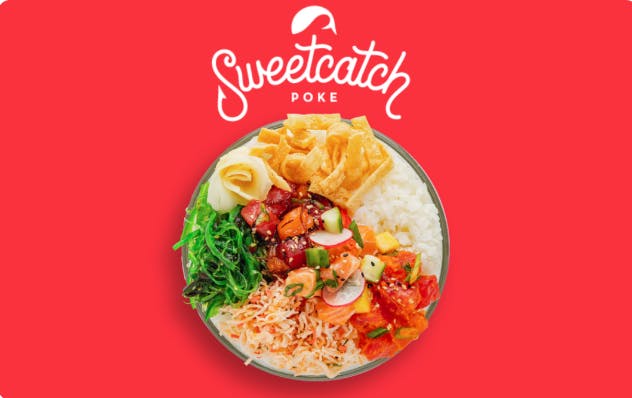 Gift yourself or a friend a gift card of any amount and enjoy the thoughtfulness of a gift with the flexibility to use it for your next no-contact delivery or pickup order.
Through our gift card program, we also accept contributions for our frontline Hospital Workers Appreciation Campaign. We continue to donate free bowls to hospital workers who come into our locations and we also provide free bowls to hospitals through our network of amazing customers and friends.
Please reach out to mike@sweetcatchpoke.com if you'd like your gift card to be allocated toward our Hospital Workers Appreciation Campaign or type DONATION into the message bar below.
Thank you,
The Sweetcatch Poke Family